Le Complexe Hôtel Balto will be open at the new site and at the former one during the holidays!
Le Complexe Hôtel Balto  is moving! We now offer our services on a site surrounded by nature. We believe that the comfort of your animals will be better since the hotel has been custom built to meet the needs of your animals. We have created a Cat section on a  floor  separate from dogs so that our feline guests can spend their day without stress. Cats will be on the same floor of the administration offices so they will have constant company. In addition, your animals will now have access to 5 parks, including one inside! They will be able to run and play all day without having to freeze their paws! We are very proud of the concept as the new site is adjacent to an agro tourism farm and organic hay fields. What could be better ?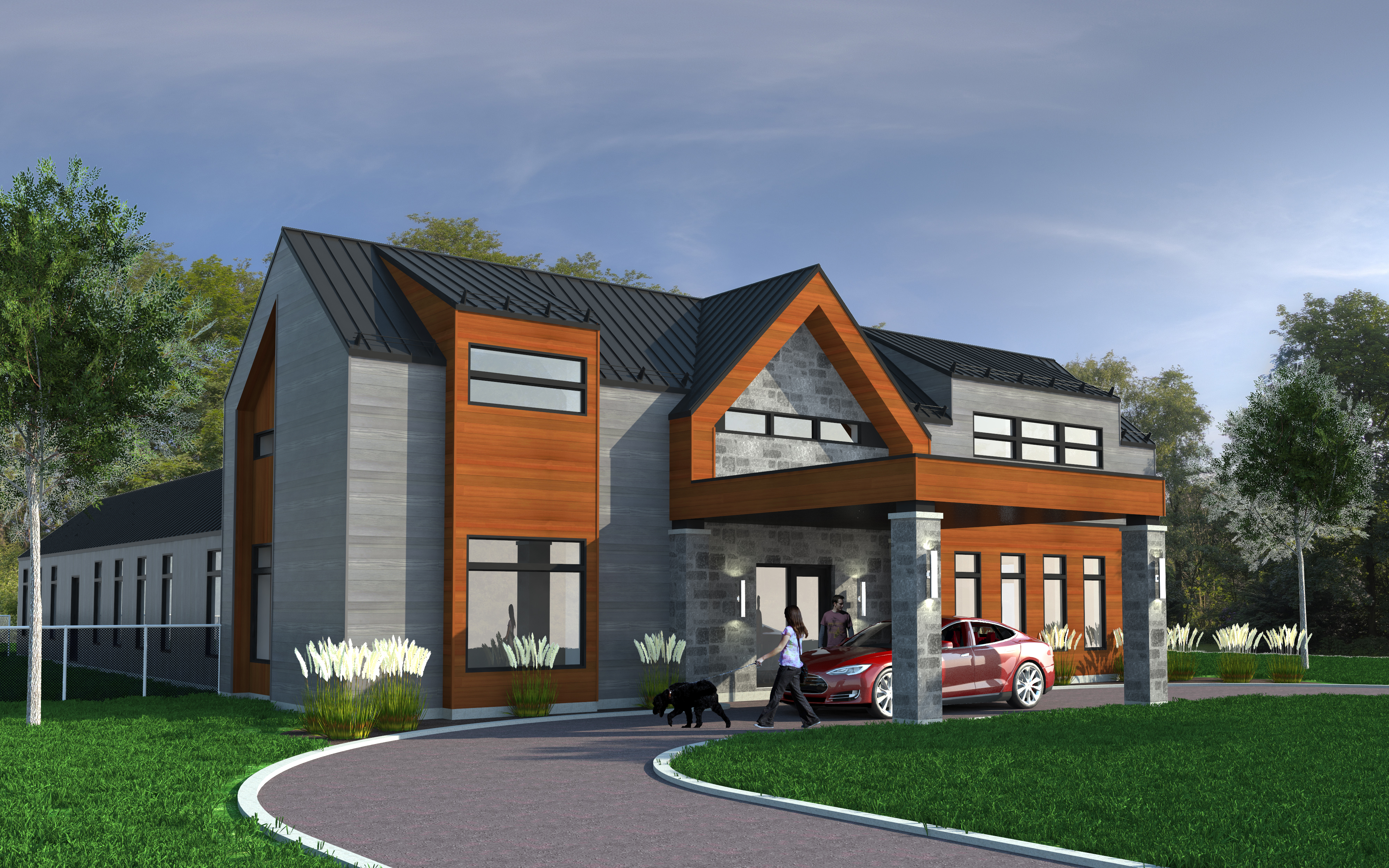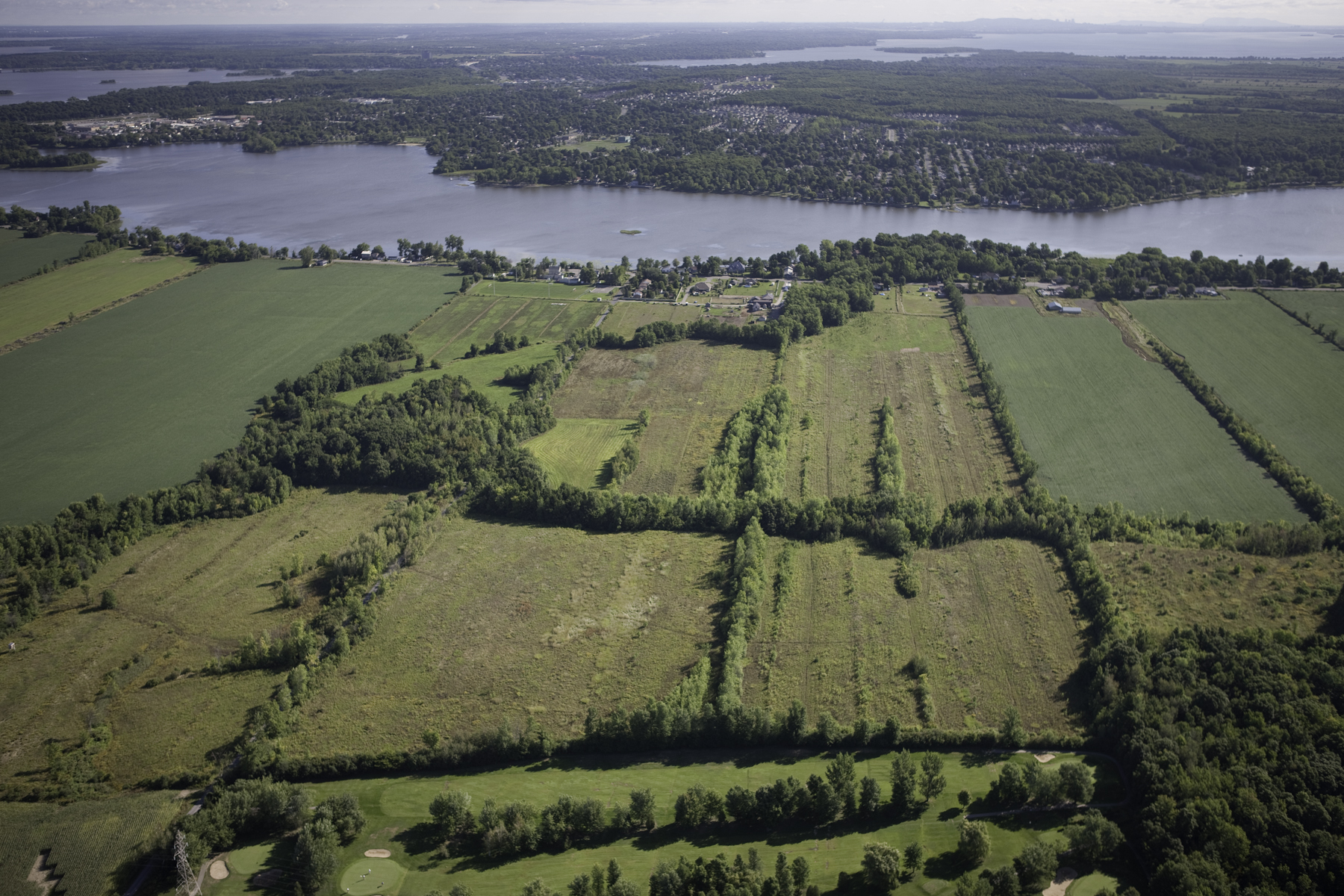 Offered services
We offer several services accesible to all.
10
years that the concept exists
CONTACT US
For any questions, booking or to make an appointment, don't hesitate to contact us!