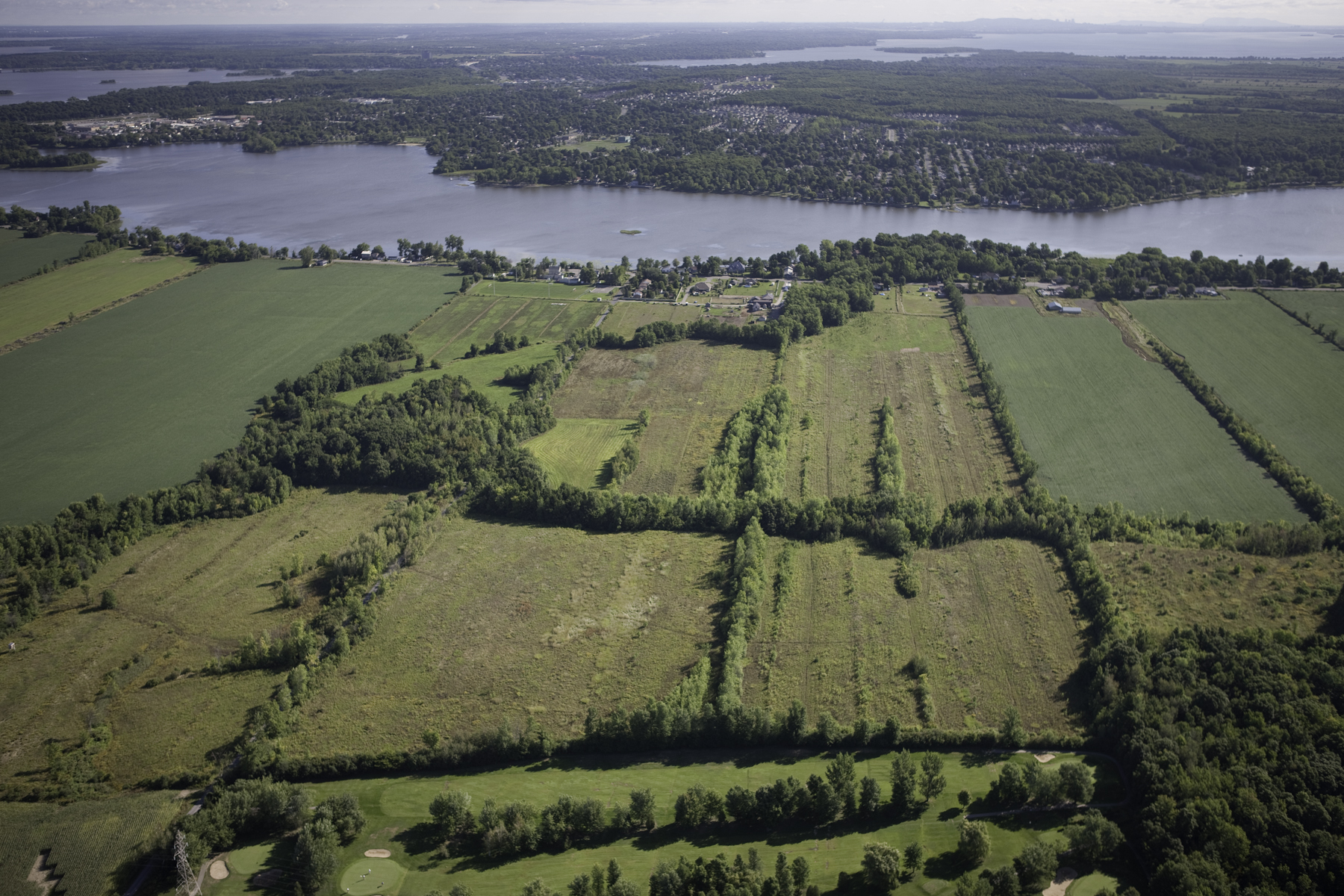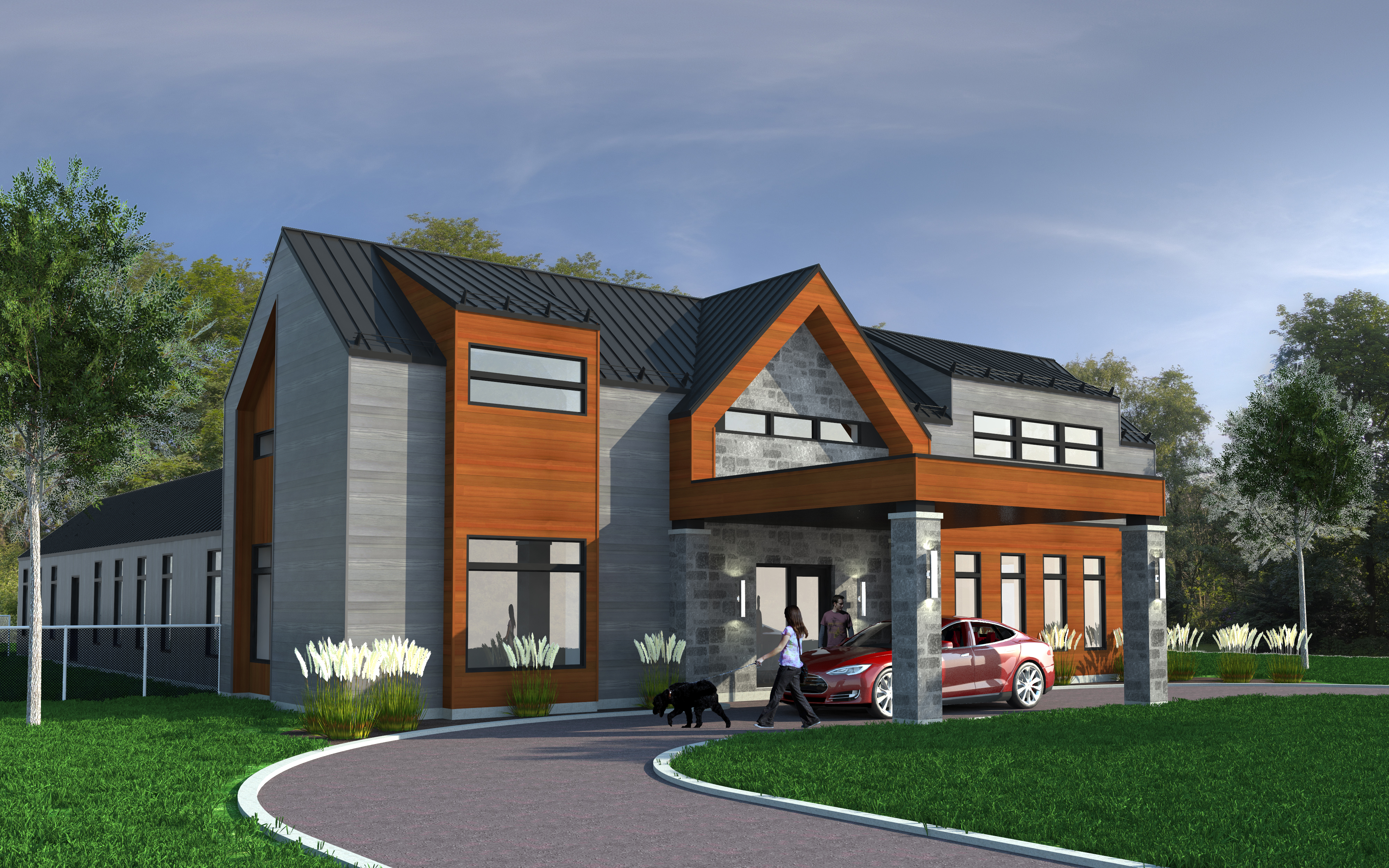 ATTENTIONATE AND PERSONALIZED BOARDING FOR EACH ANIMAL
Our all-inclusive packages can be adjusted to your pet's needs. We offer complementary services ''à la carte'' to adapt to the reality of each one of them.
IT'S NOT JUST A HOTEL!
Le complexe hôtel Balto gathered three services for pet owners. The service of boarding, grooming and daycare without forgetting the numerous parks to play there!
OUR MISSION
All employees are caring, passionate and aware of the importance of a pet. At the Complexe Hotel Balto, dogs share our lives, our daily lives, they share our homes, our couches. It is for these reasons that we offer a service like home to all our faithful companions. We create a serene and warm atmosphere during your absence.
TRANSPARENT AND SECURE SERVICE
We have a 24-hour surveillance camera to monitor animals at all times. Wishing to reassure our customers and be as transparent as possible, we offer you the possibility to see your pet by camera via the internet during your trip. You can see them live, from distance.