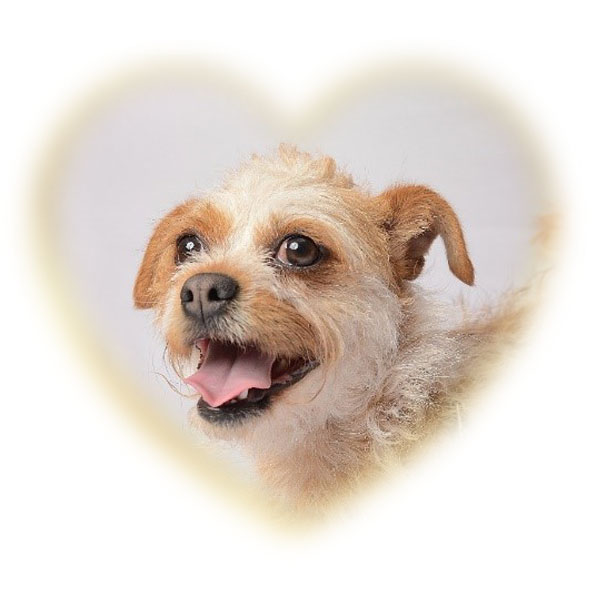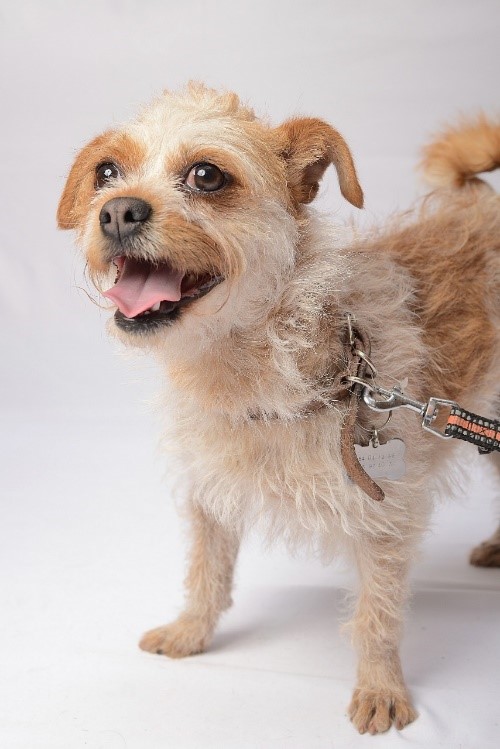 Race / Breed: mix
Sexe / Sex: Femelle / Female, stérilisée / sterilized
Date de naissance / Date of birth: inconnue / unknown
Age / Age :  2 ans – 2 y/o
Couleur / Colour : beige et brun / beige and brown
Poids/weight: 4kg
Vaccins / Vaccines: fait / done
Micropuce / Microchip: oui / yes
Propreté / Housetrained: acquise / acquired
Vermifugé / dewormed
Avec autres chiens / with other dogs: oui, à verifier / Yes, but to be verified
Chats /cats: à verifier / to be verified
A verifier avec les enfants / to be verified with children
Cour clôturée recommandée / Fenced yard recommended
Il vivait dans le dépotoir de Huixquilucan. Il aime manger, marcher, déranger tous les autres chiens! Il aime aussi les pommes, aime nager. C'est un chien très intelligent, très drôle et c'est un charme d'être avec lui.
Ma future famille devra donc être patiente, car malgré mon âge, j'ai besoin de quelqu'un pour me guider. Je devrai aussi tout apprendre sur les bruits de la maison, car je n'y ai probablement jamais mis une patte. Vous devrez me montrer si je suis autorisée à monter sur le divan, ce que je trouverai sûrement très confortable.  Je m'entends avec mes autres amis chiens, mais si ma future famille en a déjà un, il faudra que je le rencontre pour voir si lui je vais l'aimer.  Il ne faudra pas oublier que puisque j'en connais si peu, ça ferait beaucoup de travail avoir un autre ami dans la même famille. 
He lived in the rubbish deposit of Huixquilucan.  He likes eating, walking, bothering all other dogs!  He also likes apples, likes to swim.  He's avery intelligent dog, very funny and is a charm to be with.
My future family will therefore have to be patient, because despite my age, I need someone to guide me. I will also have to be taught everything about the noises of the house, because I probably never put a paw there. You will have to show me if I am allowed to board the couch, which I will surely find very comfortable.  I get along with my other dog friends, but if my future family already has a dog, I will have to meet him to see if I will like him. Keep in mind that since I know so little it would be a lot of work to have another friend in the same family.