"
Désolé, nous ne prenons plus les demandes pour ce chien.
Sorry, we are no longer taking requests for this dog.
"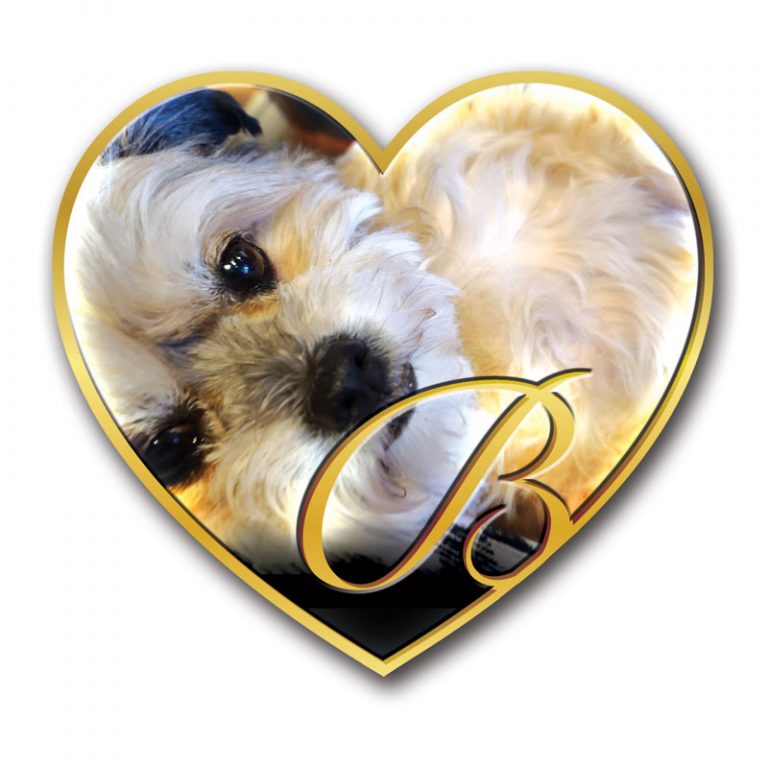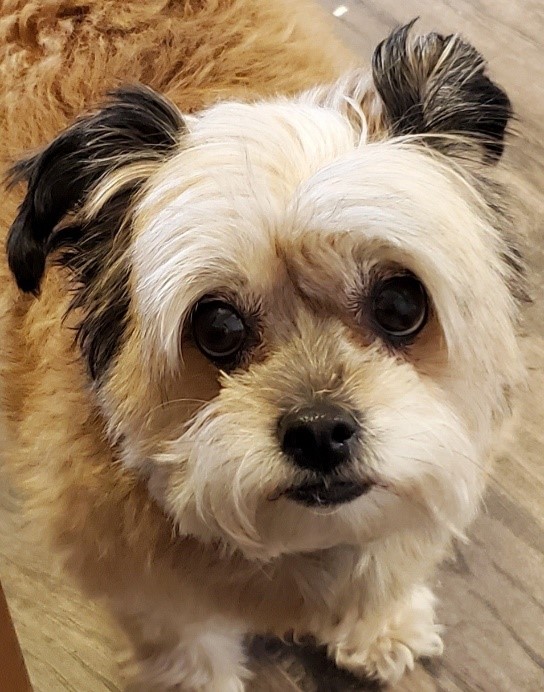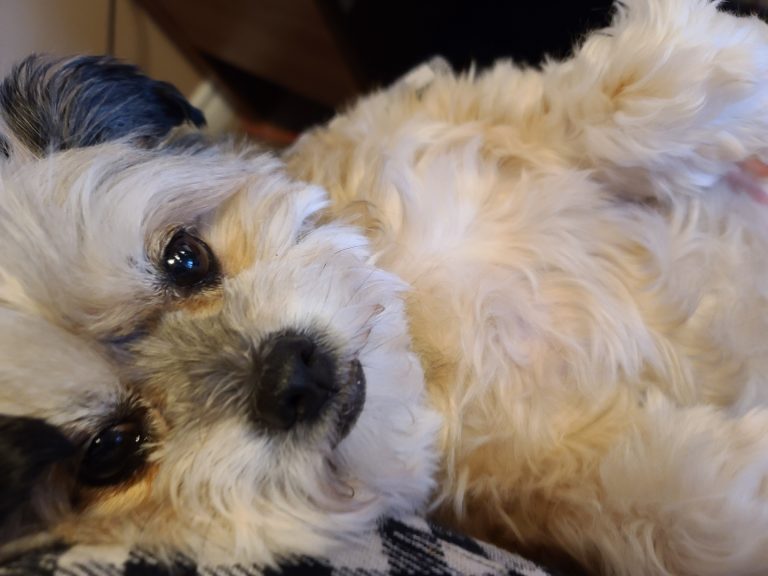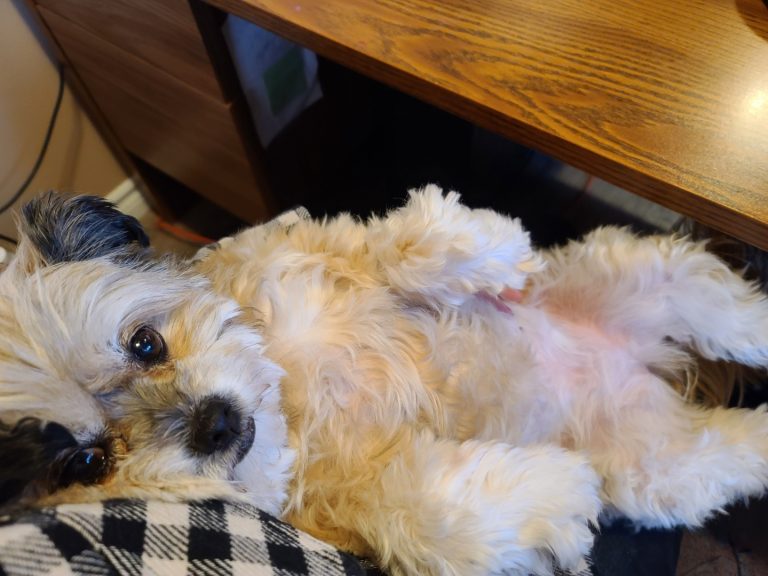 Race / Breed: Bichon mix
Sexe / Sex: Femelle stérilisée / Sterilized female
Date de naissance / Date of birth: 12 août 2012 / August 12, 2012
Age / Age : 8 ½ ans / 8 ½ y/o
Couleur / Colour : noir, beige, blanc / black, beige, white
Poids : env 12-13 lbs / approx. 12-13 lbs
Vaccins / Vaccines: à mettre à jour / to be updated
Micropuce / Microchip: à faire / to be done
Propreté / Housetrained: acquis / acquired
Entente avec les autres chiens ou chats / Understanding with other dogs or cats: bonne avec les chiens / good with dogs.  Bonne avec les chats / Good with cats
À vérifier avec les enfants / To be verified with children
Maggie est une jolie fille tranquille, pas très joueuse, elle préfère se faire caresser que de s'activer.  Elle n'aime pas sortir sous la pluie ou dans la neige, il faudra vérifier qu'elle ne trouve pas un tapis à l'intérieur pour qu'elle fasse ses besoins, au lieu de se faire mouiller et de les faire dehors; avec un peu d'aide, tout se corrige.  Elle vivait avec un chat donc, la cohabitation est possible.  Elle est habituée de côtoyer des chiens, elle préfère les gros aux petits.  On dit que Maggie serait inconfortable avec les enfants, surement qu'il faudra un manque d'apprivoisement.
Maggie is a pretty, quiet girl, not very playful, she would rather be petted than be active. She doesn't like going out in the rain or in the snow, you will have to make sure that she doesn't find a carpet inside for her to do her business, instead of getting wet and doing it outside; with a little help, everything fixes itself. She lived with a cat so cohabitation is possible. She is used to being around dogs, she prefers the big ones to the small ones. They say Maggie would be uncomfortable around children, surely it will take a lack of taming.